National Day of Prayer 2021
---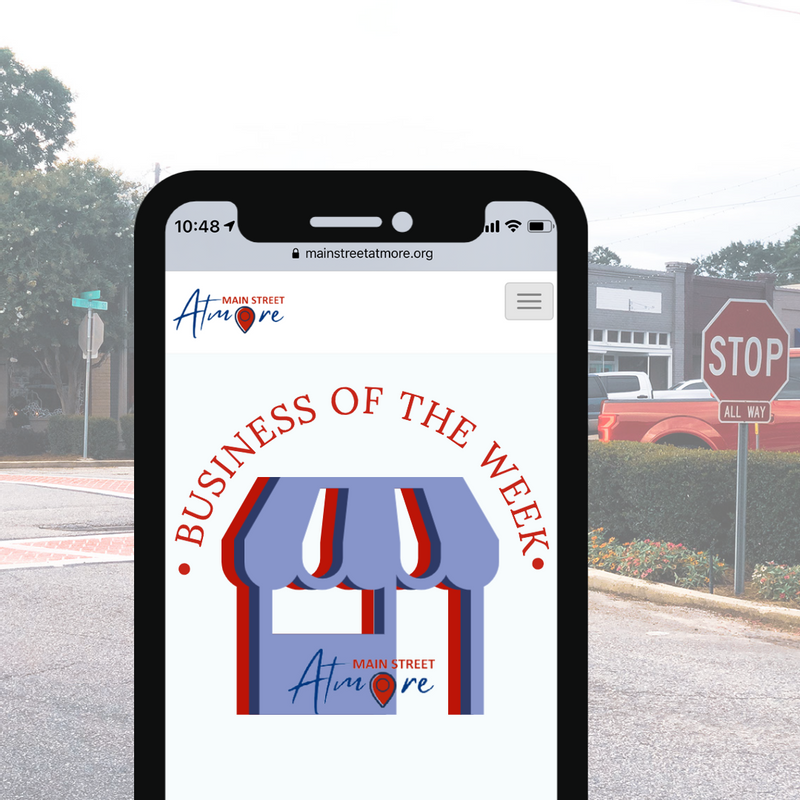 National Day of Prayer 2021 
Today is National Day of Prayer. This day offers us a great reminder and opportunity to pray for our community. Here are a few ideas for what to pray for:
Families. Healthy families are crucial for a healthy community. Family is a gift that helps us to weather challenging seasons of life and helps us to grow as individuals. Pray for unity and strength for our Angier families.
Neighbors. Healthy relationships between neighbors create a loving and compassionate community in which neighbors help one another, provide friendship, and find common ground for the good of our community. Pray for the people of Angier to be good neighbors to one another.
Schools. School teachers/staff are endowed with the responsibility of being a positive influence in the lives of our children. It's a difficult job (especially over the last year). Pray for our schools: sufficient resources, safety, for children to learn & thrive, for our teachers well-being.
Churches. Local churches are tasked with the challenge of helping those in most need (financial, emotional, physical, spiritual). Pray that our churches will have the human and financial resources to help the needy.
Town Leaders. Our town manager, our town commissioners, and our mayor have the responsibility of making major decisions which affect all residents not just today but for many years to come. Pray that our town leaders will have wisdom and discernment to make good decisions and to lead our community well.
Commerce. Pray for our businesses, that they may flourish and create jobs.
Peace & Safety. Pray for Angier to be a community where all residents feel welcomed and are safe to pursue happiness.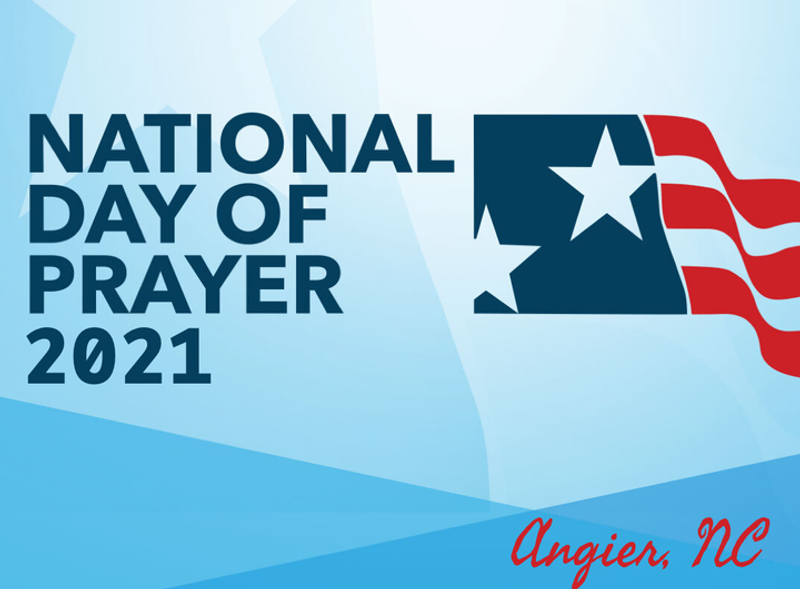 Click an image below to display the larger version.