The Angier Area Food Pantry needs your help
---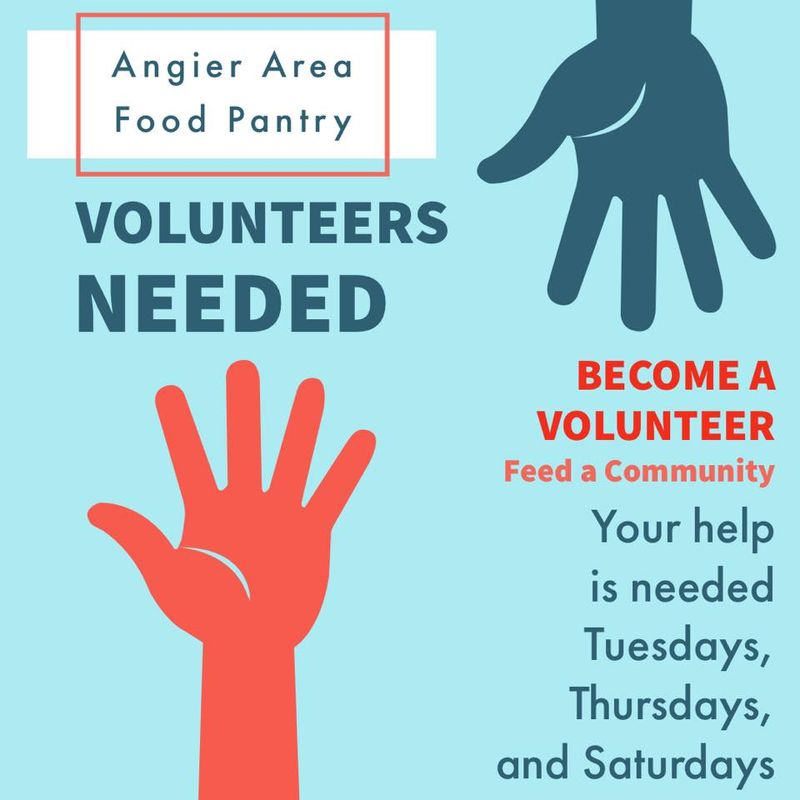 The Angier Area Food Pantry needs your help.
The Angier Rotary Club and Carlie C's IGA Of Angier got together to help out the Angier Area Food Pantry with a food donation. The Food Pantry is IN GREAT NEED OF HELP on Tuesdays, Thursdays, and Saturdays to help pick-up, move, and sort food for their routine Tuesday and Thursday distribution. Become a Voulnteer and help Feed Your Community by calling 919-438-3313 or by email [email protected]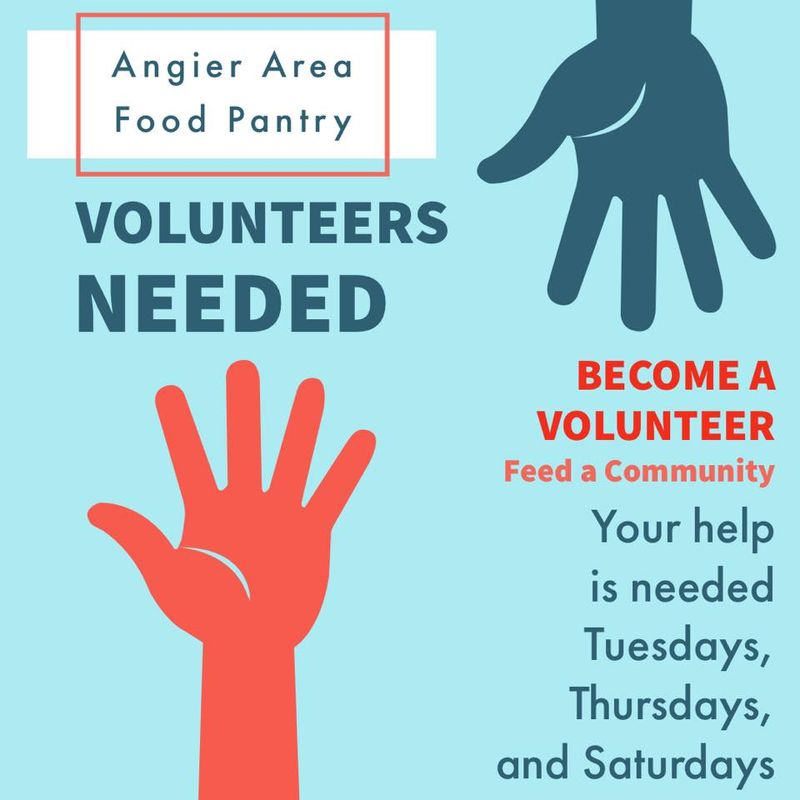 Click an image below to display the larger version.