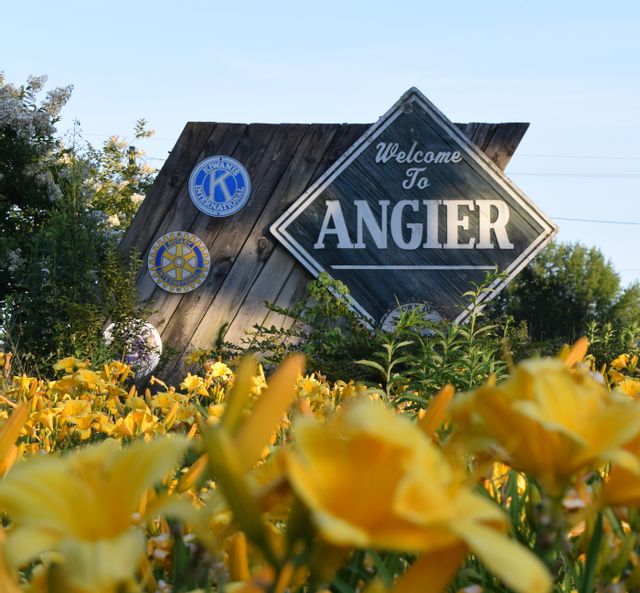 Angier, NC 
Town of Crepe Myrtles  
Stay up-to-date on what's happening in Angier

Get to Know Angier is the place where you will find news and town updates, our Community Calendar, and Community Directory for businesses, churches, and nonprofits found in and around Angier. GetToKnowAngier.org and associated social media accounts (Facebook, Instagram, and Twitter) are owned and maintained by the Town of Angier with input and direction from the Angier Community Development Advisory Board.


Angier's Heritage   
If you have ever strolled along the charming downtown streets of Angier, you may not have realized that you were surrounded by a long and rich history. From the Depot and caboose in Depot Square to the colorful crepe myrtle trees that line our streets, Angier's heritage is proudly displayed, and these iconic symbols pay tribute to the early beginnings of our town.
Get to know the history of Angier.


Angier, Now and Beyond
Today, Angier is a vibrant, growing small town with a strong sense of community. While we value the history of our past, we must embrace a future of tremendous growth and change, yet strive to retain the charm of a small southern town where neighbors know one another and opportunity is available for all. 
Community & Economic Development 
The Town of Angier creates activities and develops projects that bring businesses and residents together to nurture the pride in our town and sustain growth and economic well-being for years to come. 
Learn more about how we work to build community and promote economic development. 
Get to know more about Angier's Community and Economic Development